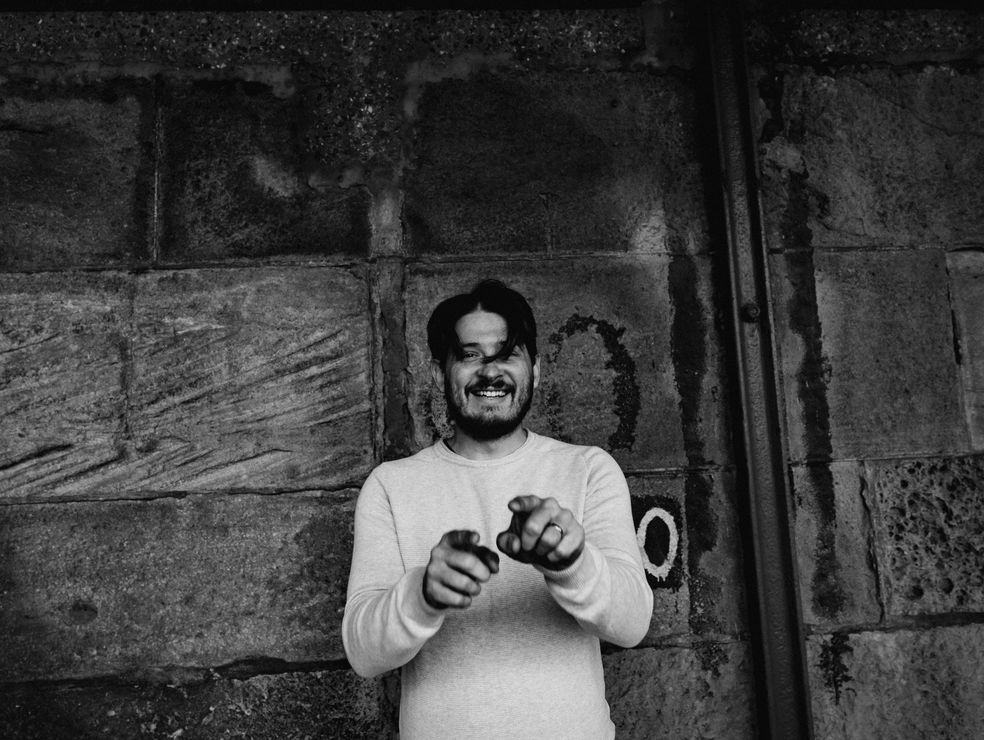 The face behind the brand
Social media services in Dover, Kent
Cakeshop Media was born out of the pandemic with my goal being to help SMEs (that's small and medium enterprises) increase their online presence.
If you're looking for social media in Dover, Kent, search engine optimisation management or content marketing experts, we may just be right for you!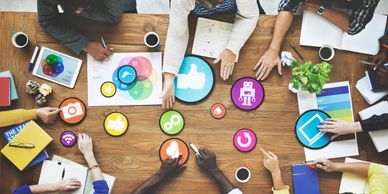 We'll create posts that generate conversation by educating, inspiring, helping and delighting your online community, as well as managing and responding to all comments and messages.
Search Engine Optimisation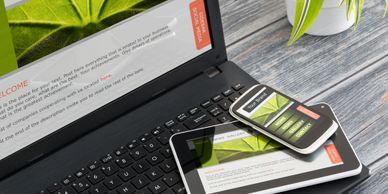 We make sure your website is optimised for search engines using our website management tools so it has the best chance of ranking on the first page of the search results.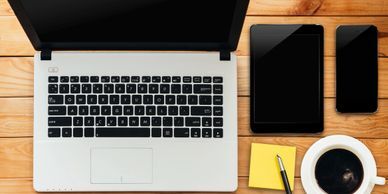 Creating high-quality content in blog or web-page form will build your authority with search engines, which is key to ranking higher in the search terms.