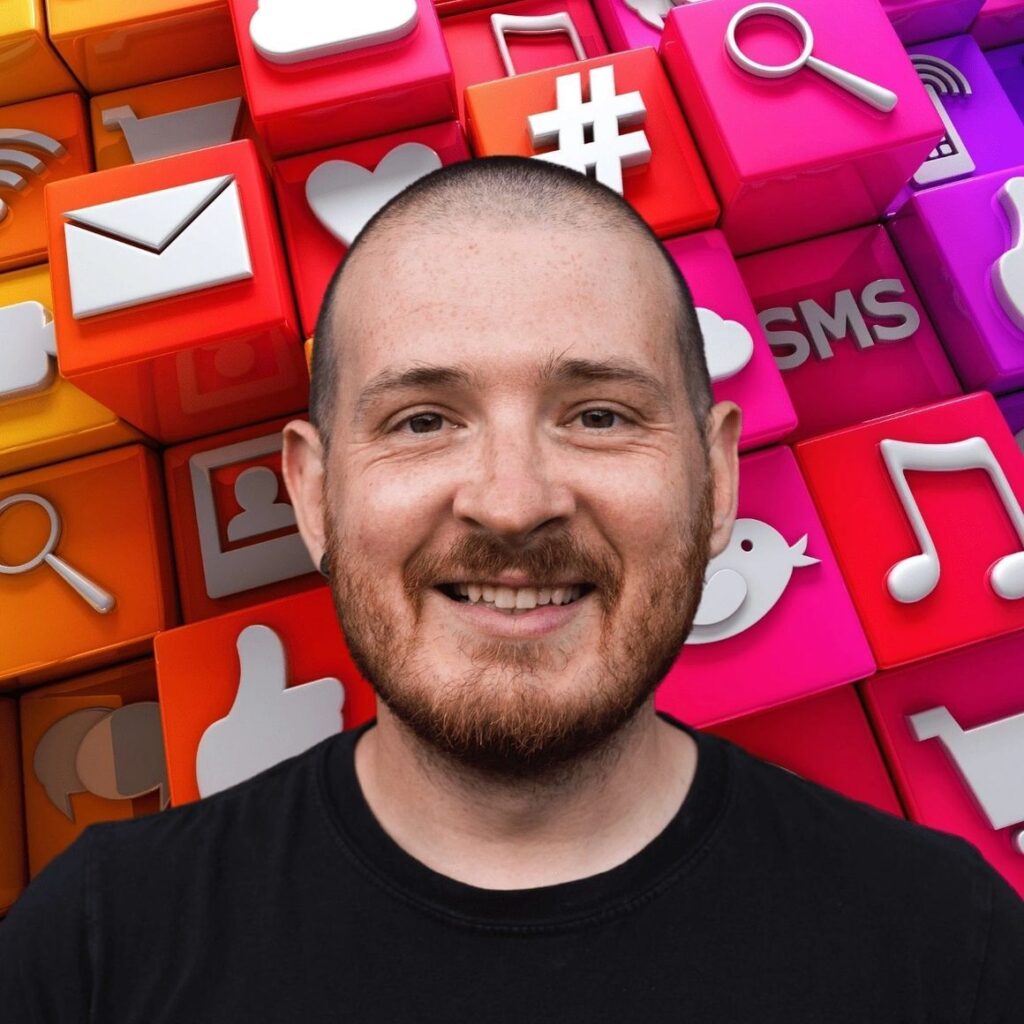 There's a beauty in our ways
SOCIAL MEDIA MANAGEMENT IN DOVER, KENT
Dover based social media management services
Don't be afraid if you find you don't actually have a Facebook page, or an Instagram profile. It is natural.
We'll research the availability of the handles (usernames) you require and then create the platforms for you.
Being active on social media is key to earning consumers trust which is why regular content creation and output is key.
We'll create content through ideas connected to your industry in a multitude of media types; with the goal to increase community engagement.
The ultimate customer service
Social media is the go-to platform for customer service requests with consumers requiring help and support immediately.
We'll manage your complete customer service experience, responding to comments, direct messages and any queries.
If you're looking to promote the launch of an event or a brand new product, cross linking organic and paid social media will mean your message is shown to the right people.
We'll create a detailed campaign that provides the recommended audience, spend and media.
You may find it overwhelming with the number of social media platforms now available, but each has their own traits. 
We'll build you a tailored strategy that puts your content on the right platforms so it's seen by the right people.
Reporting is key to seeing what works well and what doesn't, which is why we will provide you with monthly or quarterly reports.
We'll review all analytical data and insights to provide you with information which you could use for your overall marketing plan.
Should we put the kettle on?
If any of the above rings true with your brand's digital requirements, get in touch to arrange a free consultation with our team.