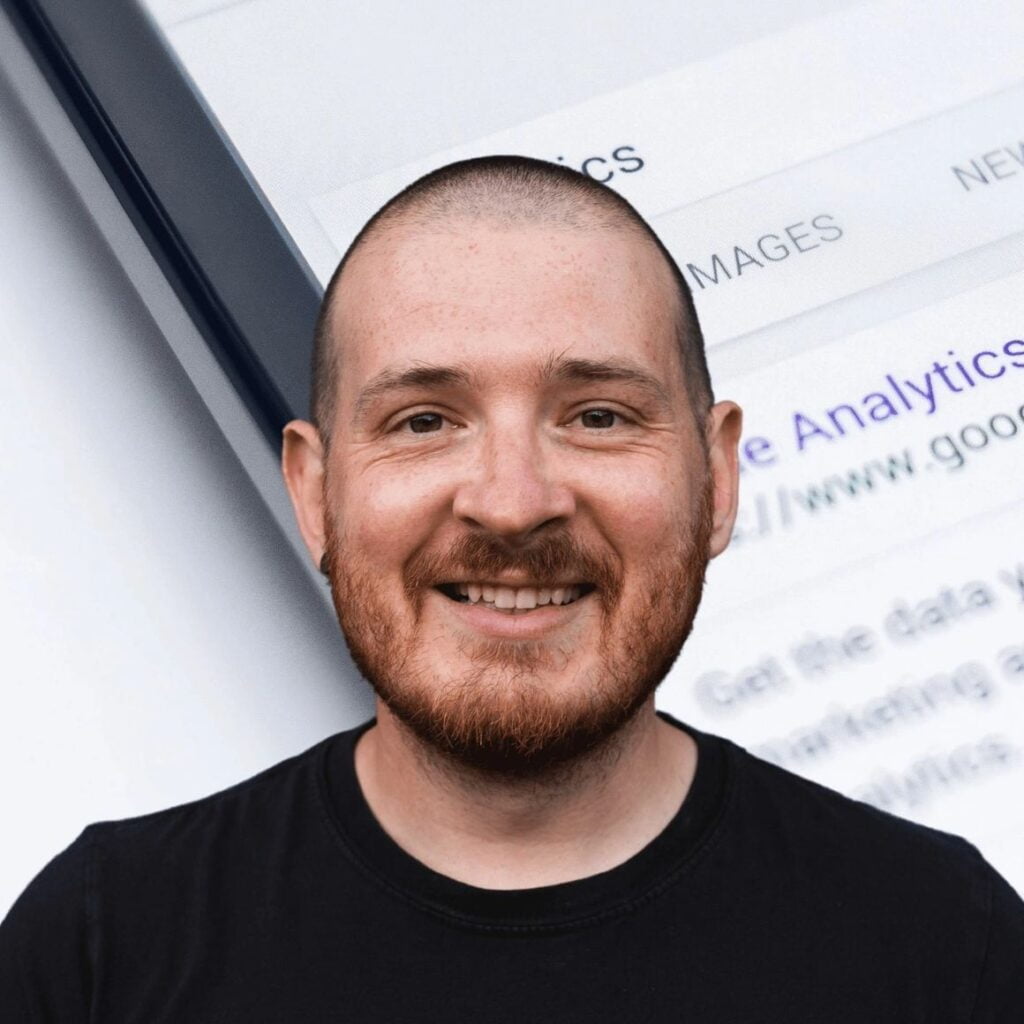 Is your website working hard for you?
SEO SERVICES IN DOVER, KENT
Search engine optimisation (SEO) is key to making sure your website is organically visible to the right people and making sure your website is updated regularly is key to being seeing online.
If you're looking for SEO services in Dover, Kent, we will make sure you tick all Google's boxes.
Search Engine Optimisation Services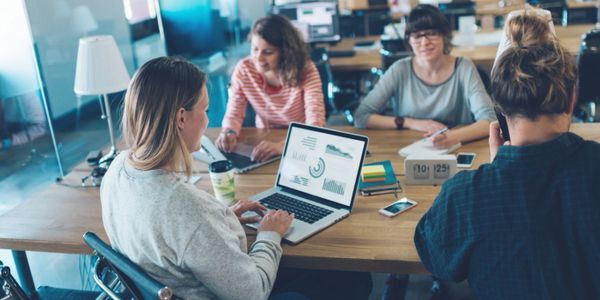 A core part of working an SEO strategy is researching particular keywords that you want to target for, that are relevant to your business. Using our tools, we'll do this for you.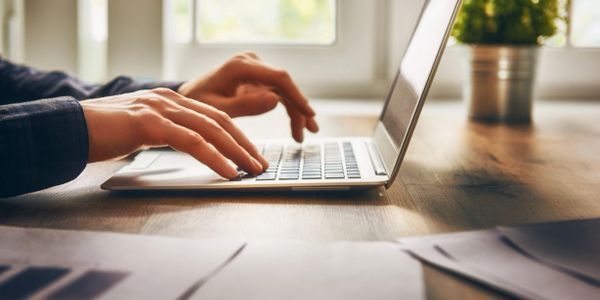 SEO isn't all about choosing the right keywords and searching for relevant audiences. It's also making sure your website is running well and offering the user the best possible experience.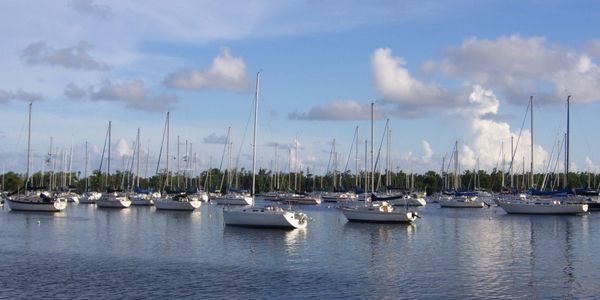 If your business is more localised and perfectly situated to target people within a closer radius, we'll use that to your advantage and focus on location-specific keywords and search terms.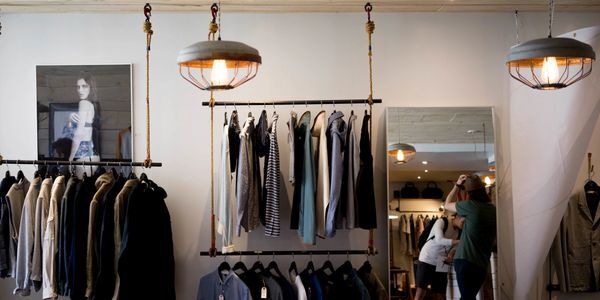 Google My Business is a business listing that when linked to your business, does wonders for your SEO score. By having a GMB, it verifies that you're genuine, authentic and provides helpful information to your audience.
It's a latte for us, how about you?
If any of the above rings true with your brand's digital requirements, get in touch to arrange a free consultation with our team.