And there we have it! What feels like the longest month of the calendar year is officially over and we can now start reviewing February social media holidays!
Christmas seems like it happened a bloody long time ago and we're all planning where we're going on holiday BUT you still need to plan social media content for the next few months!
These content ideas will help you post about something relevant whilst linking it to your business or target audience.
We aim to focus purely on UK based social media holidays – as their American counterparts often happen at a separate time of the year.
However, if we have made an error then please do pop us a message.
Social media ideas in February
Here's the complete list of social media holidays taking place in February that you should be looking to jump on.
Date

Holiday

Hashtag

1st February
Chinese New Year
#ChineseNewYear
2nd February
Time To Talk Day
#TimeToTalkDay
4th February
World Cancer Day
#WorldCancerDay #CancerDay
Six Nations begins
#SixNations #SixNations2023
5th February
World Nutella Day
#WorldNutellaDay #NutellaDay
6th February
Yorkshire Pudding Day
#NationalYorkshirePuddingDay
#YorkshirePudding Day
9th February
National Pizza Day
#NationalPizzaDay
Cricket World Cup begins
#CricketWorldCup #CricketWorldCup2023
11th February
Safer Internet Day
#SaferInternetDay
National Inventor's Day
#NationalInventorsDay #InventorsDay
12th February
Super Bowl LVII
#SuperBowl #SuperBowlLVII
13th February
World Radio Day
#WorldRadioDay #RadioDay
Galentine's Day
#GalentinesDay
14th February
Valentine's Day
#ValentinesDay
15th February
Singles Awareness Day
#SinglesAwarenessDay
17th February
Random Acts of Kindness Day
#RandomActsofKindnessDay
19th February
BAFTA Awards
#BAFTAs #BAFTAAwards #BAFTAs2023
20th February
Love Your Pet Day
#LoveYourPetDay
21st February
Family Day
#FamilyDay #NationalFamilyDay
Shrove Tuesday
#ShroveTuesday
22nd February
Ash Wednesday
#AshWednesday
24th February
Bartender Day
#BartenderDay
25th February
Digital Learning Day
#DigitalLearningDay
27th February
National Strawberry Day
#NationalStrawberryDay #StrawberryDay
Social media calendar for February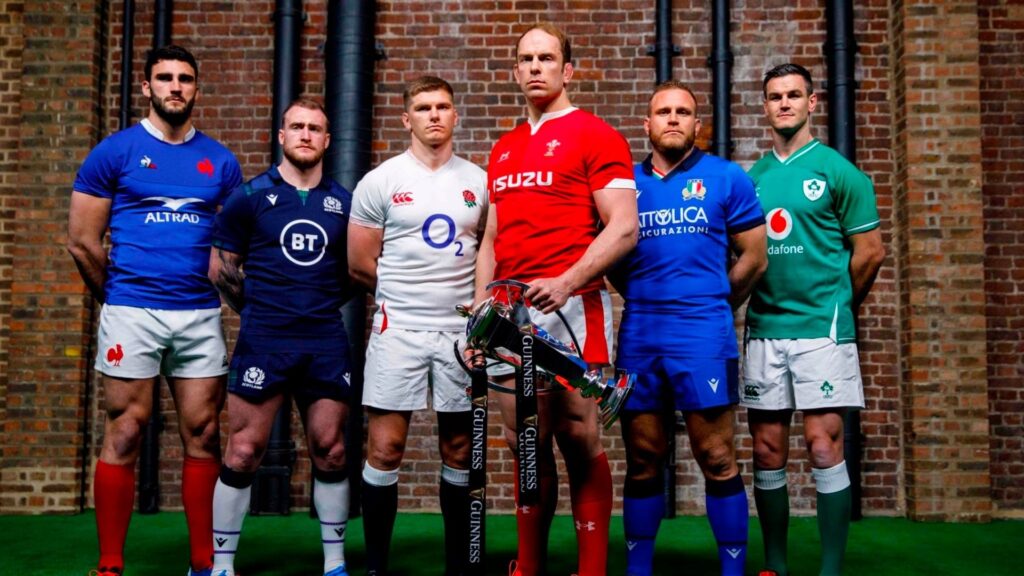 LGBT+ History Month
Since 2004, LGBT+ History Month is celebrated every February and this year is no different.
Founded in 2004 by Schools OUT co-chairs, Paul Patrick & Professor Emeritus Sue Sanders, LGBT+ History Month celebrates and usualises LGBT+ lives in their full diversity
This is just a handful of UK based social media holidays taking place in February that can help your business grow online.
If you liked these February social media ideas for your UK business then why not follow us on Instagram for more social media tips and hacks.
If you need help creating content for your social media channels, why not let us do it for you? Get in touch with the team today to book a call.