Today, we're proud to announce that Dover based shipping maritime services company, Viking Maritime Group have signed up for our SEO services in Kent.
This fantastic news allows us to continue our ethos of supporting businesses in the local area whilst working with an internationally renowned brand.
With its HQ based in Whitfield, Viking Maritime Group also has offices in Portsmouth, Guernsey, Fort Lauderdale (Florida), Manila (Philippines) and New Zealand.
Viking Maritime Group itself is split into three separate business:
Viking Crew offers maritime crew services such as crew placement, crew management and crew Deployment.
Maritime Skills Academy provides maritime training services to seafarers who work on cruise ships, superyachts and ferries. Split in two, Maritime Skills Academy Dover predominantly offers safety training whereas the Maritime Skills Academy Portsmouth provides simulator training.
Chiltern Maritime is also situated in Portsmouth and are providers of Maritime Cadetships.
As part of the work we will undertake, we will be reviewing their website from an SEO and content perspective, whilst also managing their Pay-Per-Click Google Ad campaigns.
"After consulting with Thom to understand our needs, it was great to take on the Cakeshop Media services. With their assistance this will further extend our online reach to seafarers around the world,"

Mark Jaenicke, Training and Performance Director at Viking Maritime Group
"It's a big deal for Cakeshop Media that a company like Viking Maritime Group, with their high international profile, have chosen us for their SEO services in Kent."

Thom Cakebread, owner of Cakeshop Media
We look forward to working with Mark and the team at Viking Maritime Group and thank them for putting their trust in Cakeshop Media.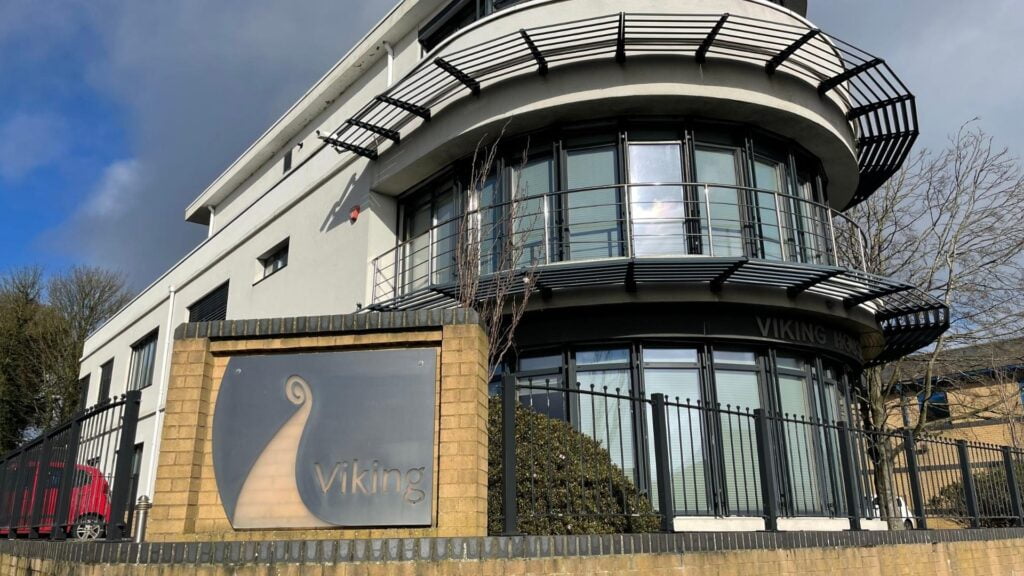 Are you looking for SEO services in Kent?
SEO is a key part of making sure the right people can find you online and our digital services will help increase your digital presence.
If you'd like to discuss your website, why not check out our FREE website audit and we'll provide you with an easy-to-digest report. Or simply get in touch the team by contacting us today.
Do you follow us on social media?
Whether you're a fan of LinkedIn, Facebook, TikTok, Instagram or YouTube, each of our social media platforms contain updates, useful information and behind-the-scenes footage.
Follow us now on the links below.